Yoga and Surf Tenerife

Twin Fin surf camp invites you to experience the magic of yoga and surf in Tenerife, Canary Islands.
Yoga and Surf In Tenerife

Whether you plan to visit alone tenerife, with your partner or even your whole family, you are sure to feel like part of the surf tribe Twin Fin. Enjoy the freedom to join the group for surfing, yoga or adventures exploring the island if you are craving some company. one thing is for sure, you won't be bored!
YOGA & SURF LESSONS

Enjoy yoga and surf lessons with qualified teachers, for a fun and rewarding experience. Tenerife is waiting for you!
EXPLORE THE ISLAND

We are a surf camp, which means we love to surf! But Tenerife offer not just good waves, it is an amazing island with lots to discover
Endless Spring

The Weather medium Is between 18ºC and 28ºC It is sunny all year long and rains about once a month. Endless Primavera!
"The best surfer out there is the one having the most fun"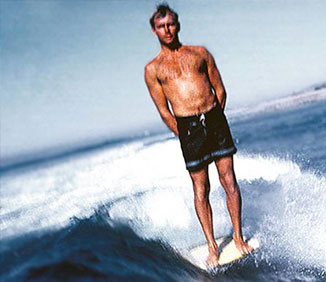 Phil Edwards
Surfer
"Waves are Toys made by God"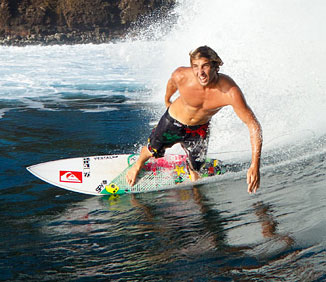 Clay Marzo
Surfer
Contact Us