Take time to disconnect from busy city life and find more connection and inspiration in nature with us!
Experience the magic of our Surf-Yoga camp in Tenerife, Canary Islands.
Join our amazing community and ride the Waves of Life!
What is Twin Fin Surf Camp?
WE ARE A COMMUNITY OF SURF AND NATURE LOVERS CRAVING FOR A LIFE WITH PURPOSE.
We live in Tenerife, next to the famous beach Playa de Las Americas, a beautiful surf neighborhood. We are located 15 minuts away from this beach and just off the ocean. Close to many other paradises places and spots in Tenerife: stay with us.
Eat, Yoga, Surf, Good Vibes
We salute the sun rising during our morning yoga practice, preparing our body and mind for surf! Then we load up the boards and turn on the music in the van, surf's up! After a fun & long of day cruising waves and enjoying the sun, we welcome you back at our cozy camp to unwind in the hammock, take a shower outside and relax while dinner is prepared to enjoy together as we watch the sun set into the ocean.
Twin Fin Surfcamp Tenerife is THE place to enjoy beautiful waves to surf, but we are more than just a surf camp. It's a perfect spot to disconnect from busy city life and find more connection to nature, each other and yourself. Besides surf we offer yoga, mediation, various workshops and coaching in order to find more connection to your body and mind, so you can learn to ride the waves of life with more ease and a whole lot of fun!
Surround yourself by Nature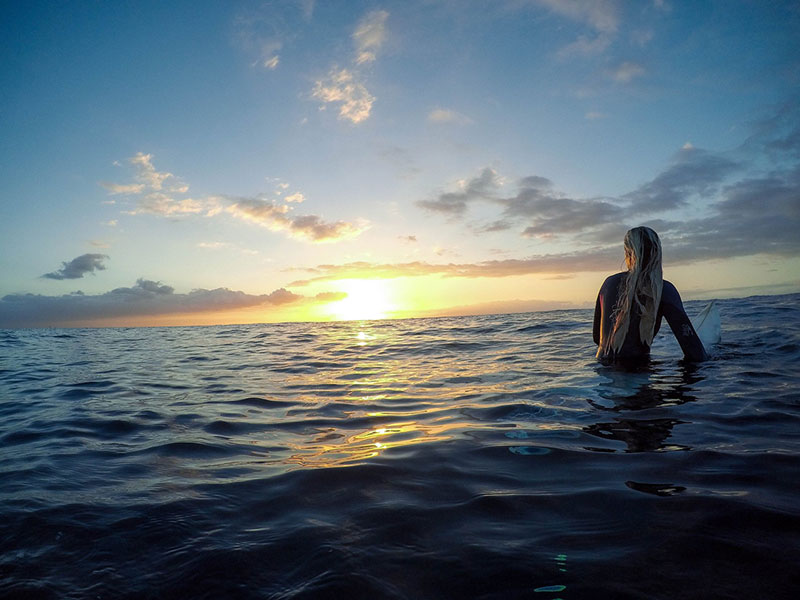 Full Experience Surf Yoga Pack
Our zero to hero pack will get you (back to) surfing while caring for your body's needs! An intensive package for fast and safe results.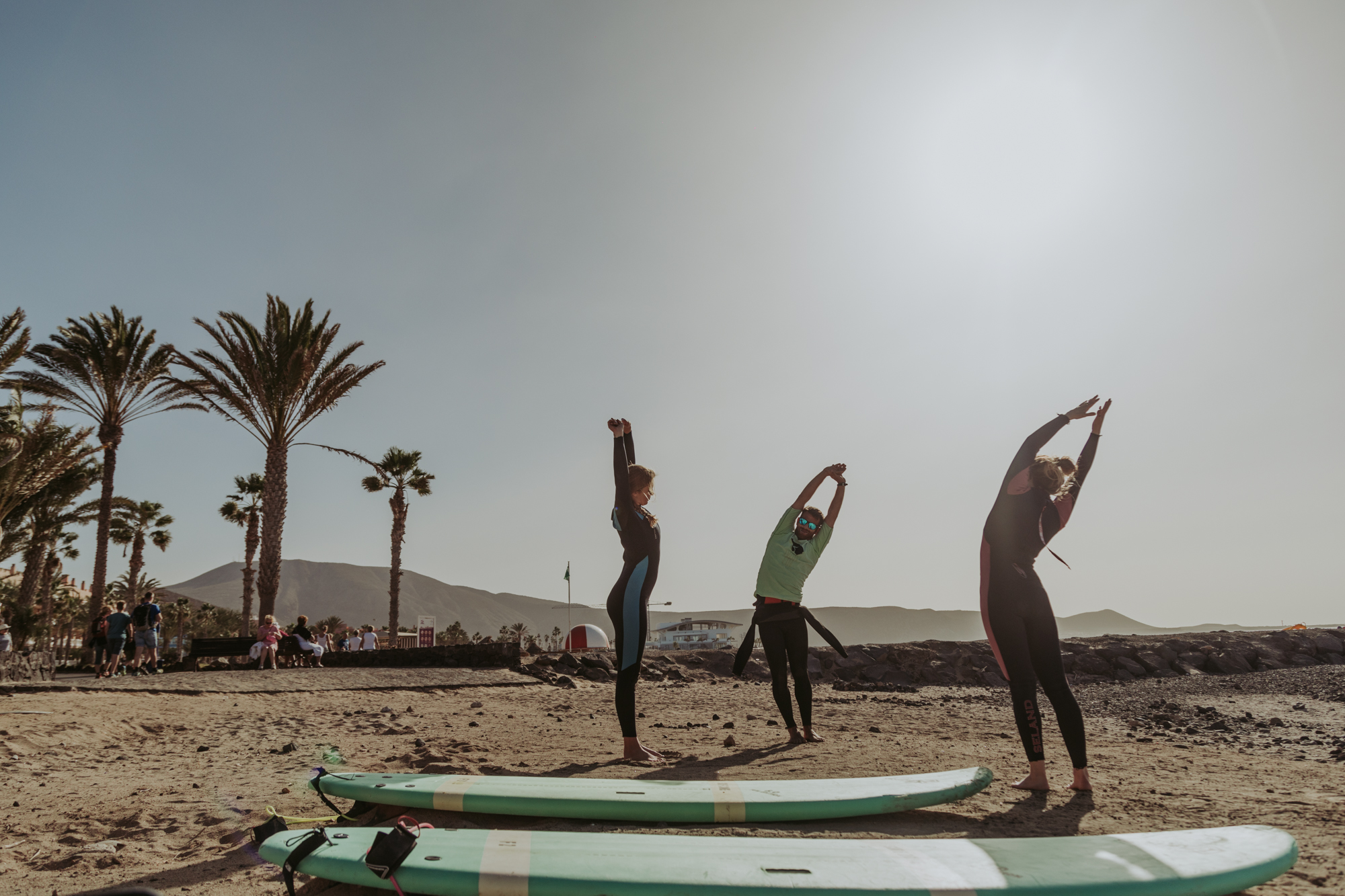 Breakfast, surf lessons. Airport transfers included!
7 nights of Full Surf Pack for all who want to have amazing community surf experience.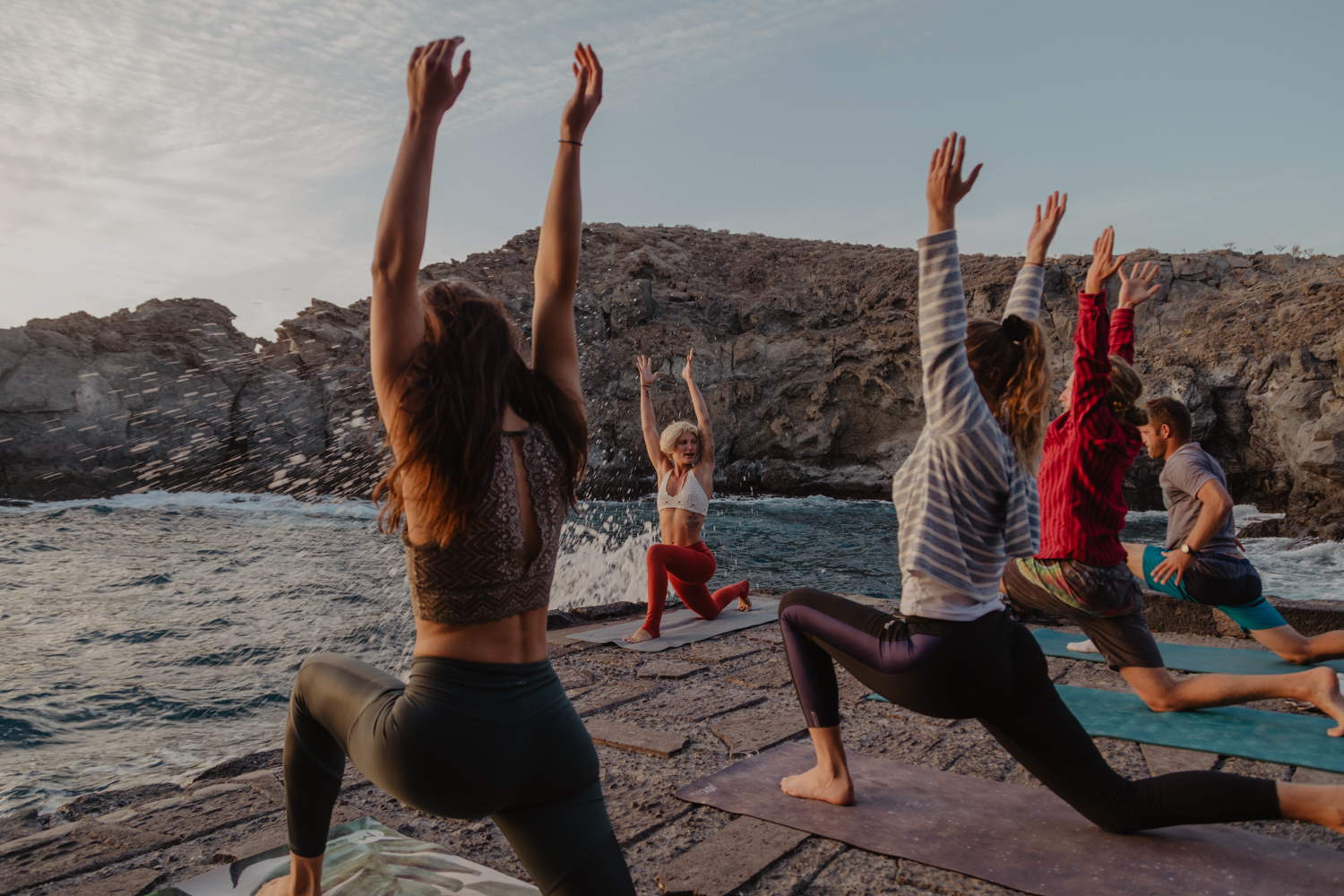 Breakfast, yoga classes. Airport transfers included!
7 night pack guaranteed to advance your yoga skills and get you in high output mode!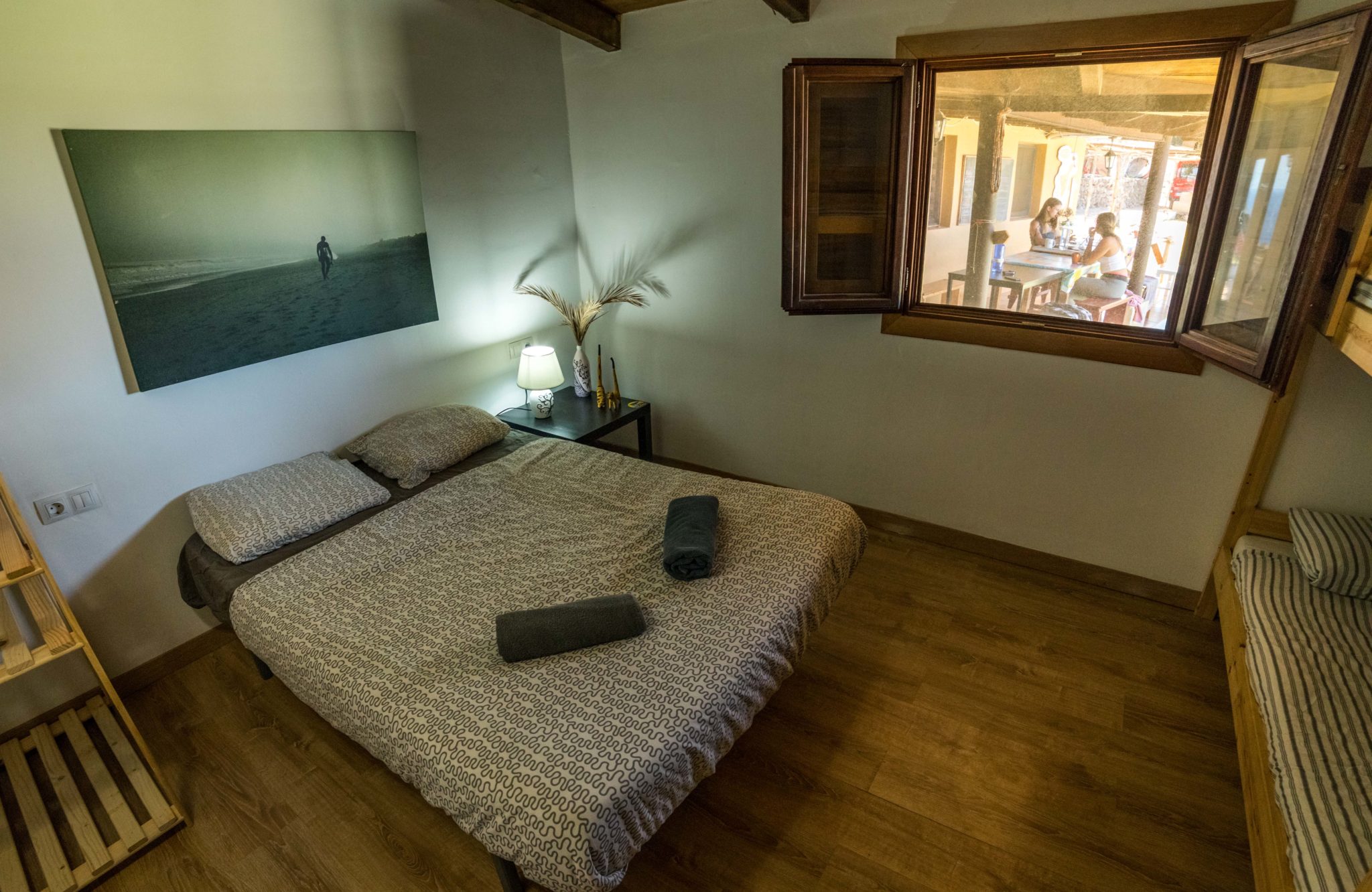 Your B&B package in our rooms includes a daily, healthy breakfast.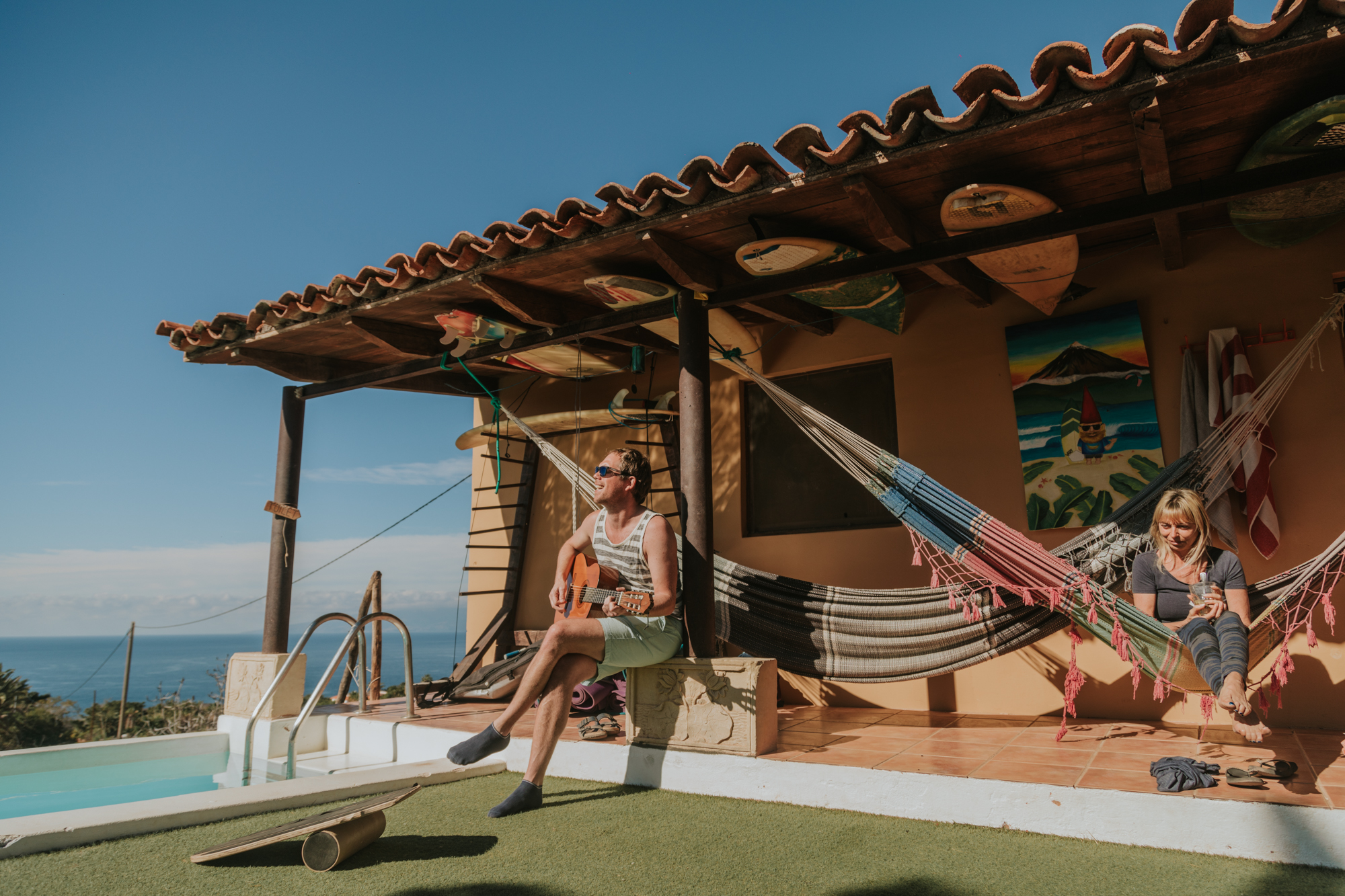 Balance your remote worker job with your community contribution.

Coming February 2022!
"You can't stop the waves but you can learn to surf".
– Eat, Surf, Good Vibes – Repeat!
"If you don't do stupid things while you are young, you'll have nothing to laugh about when you are old!"
– Eat, Surf, Good Vibes – Repeat!
"Happiness is the only thing that multiplies if you share it".
– Eat, Surf, Good Vibes – Repeat!
"The longer you wait for the future the shorter it will be".
– Eat, Surf, Good Vibes – Repeat!

Thank you so much for your kind words. We're grateful we had the opportunity to welcome your beautiful souls to Twin Fin.