Surf camp Tenerife
With us you can surf, learn to surf, do yoga. Visit the island and enjoy the positive vibrations. Visit Twin Fin Surf Camp
Surf Camp In Tenerife
Whether you plan to visit Tenerife alone, with your partner, or even with the whole family, you will feel like part of the Twin Fin Surf Tribe. Enjoy the warm water of Tenerife and improve your surfing skills!
Surf Lifestyle
We Love to Surf Every day!
SURF & YOGA LESSONS
Enjoy surf and yoga lessons with our qualified teachers for a fun and rewarding experience.
EXPLORE THE ISLAND
Tenerife offers not only great waves, but is an amazing island with lots to discover.
Endless Spring
The Weather medium Is between 18ºC and 28ºC It is sunny all year long and rains about once a month. Endless Primavera!
"The best surfer out there is the one having the most fun"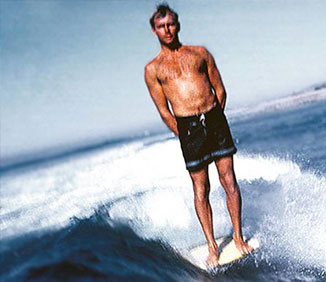 Phil Edwards
Surfer
"Waves are Toys made by God"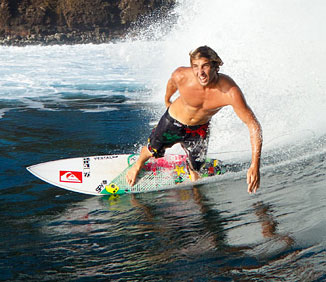 Clay Marzo
Surfer
From €365
/person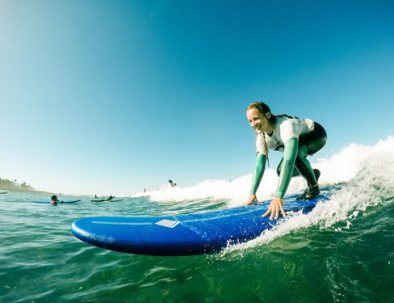 Included For 8 Days
Surf Package
3 Yoga Lessons per 8-days
From €330
/person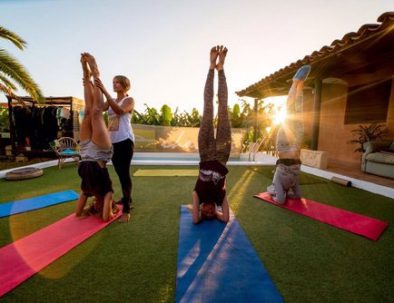 Included For 8 Days
Yoga Package
Beach & Airport(S) transfers per
8-days
From €675
/person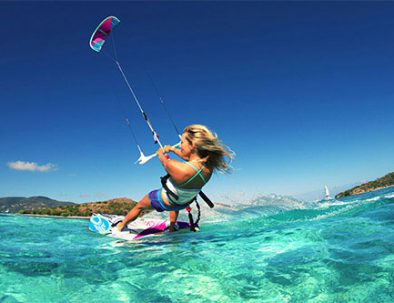 Included For 5 Days
Kite Package
3 Yoga Lessons per 5-days
Like what you see?

BOOK YOUR PACKAGE NOW