House Of Surfers
Eat, Surf, Good Vibes – Repeat!
We salute the sun rising during our morning yoga practice, preparing our body and mind for surf! Then we load up the boards and turn on the music in the van, surf's up! After a fun & long of day cruising waves and enjoying the sun, we welcome you back at our cozy camp to unwind in the hammock, take a shower outside (highly recommended) and relax while dinner is prepared to enjoy together as we watch the sun set into the ocean.
Eat, Surf, Good Vibes – Repeat!
WiFi Fiber Optic 100 megas
Kitchen & BBQ to use
20 Min. Walk to Ocean
Ping Pong + Slackline
Shared & Private Rooms & Glampings
TV for Movie Night
Chill Area with Ocean View
Vegan-Vegetarian Dinners
Amazing Clear Star Gazing
Bonfire Area & Guitars
GOOD VIBES, THE TWIN FIN WAY
Twin Fin Surfcamp Tenerife is THE place to enjoy beautiful waves to surf, but we are more than just a surf camp. It's a perfect spot to disconnect from busy city life and find more connection to nature, each other and yourself. Besides surf we offer yoga, mediation, various workshops and coaching in order to find more connection to your body and mind, so you can learn to ride the waves of life with more ease and a whole lot of fun!
SURROUND YOURSELF BY NATURE
Just to make it even better, Tenerife is famous for having some of the clearest skies which makes it one of the best places to stargaze. Enjoy nights laying on your back in the garden, looking up at the stars while listening to the sounds of nature which are easy to hear since we have no neighbors or big roads nearby: so peaceful!
And just 20 min. walking from the house, you can arrive to this magic hidden little harbor (gigantic pool) to do yoga, have a picnic, snorkle, jump from 3 meters high into the ocean or see an amazing sunset… you choose.
If you love views, this is the right surf camp for you!
If you look to the West you can watch some of the most spectacular sunsets and then simply turning your head to the East would bring you face to face with Tenerife's pride, the giant volcano El Teide (highest european volcano). Who needs screens right, when you can just look around and up!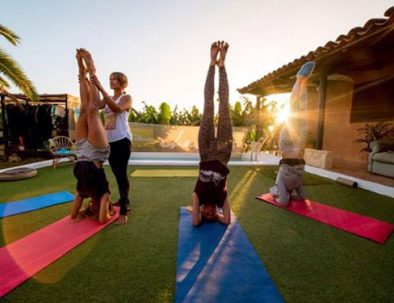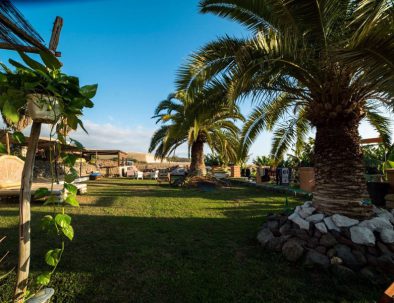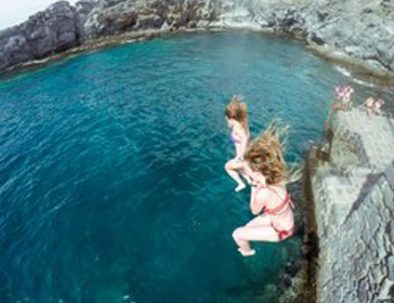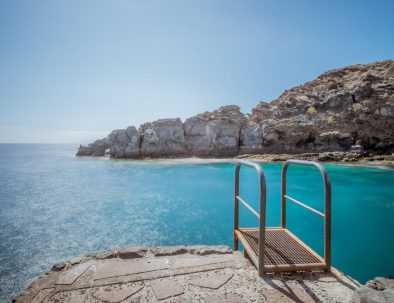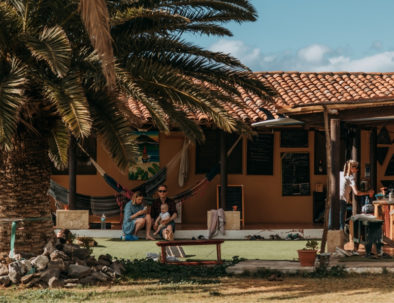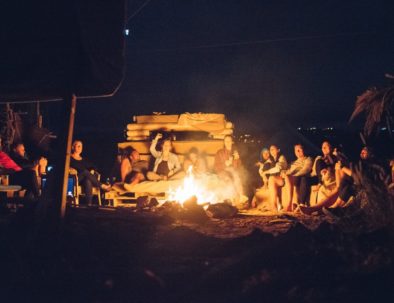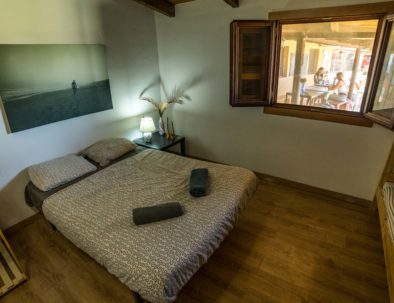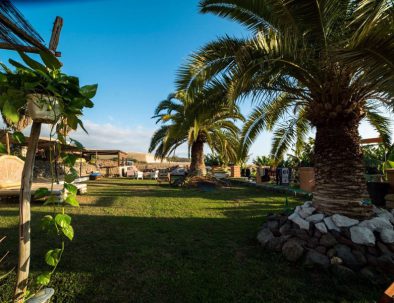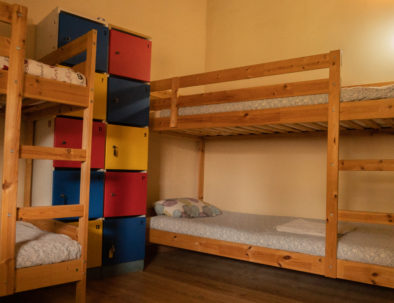 Are you ready?

BOOK YOUR PACKAGE